Lately I find myself drifting towards watching movies rather than reading. Having a bit of a brain fizz from teaching this year. It's been a stressful year, as was the year before, and the one before that one. Reading, my usual standard of decompressing, is not the tonic is once was.
I am turning towards old favorites, movies that make me feel good, or are entertaining or offer a sense of escape. Here are a few that have helped me cope through the odd and strenuous days from teaching, grading, coping with students present and those missing, not to mention coping with parents and policies.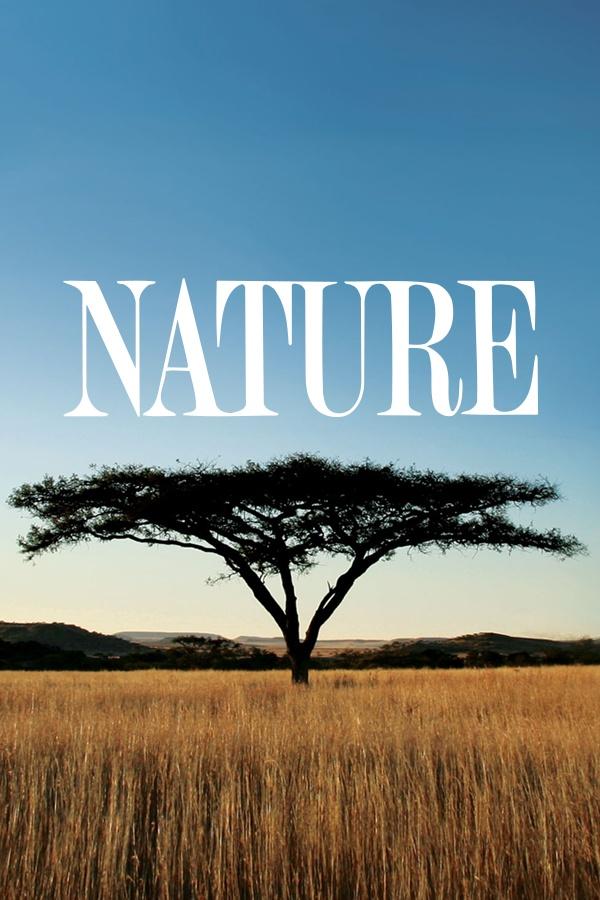 What movies or series do you gravitate towards for escaping or coping?