Happy Anniversary!
Nine years ago I decided to give blogging a try after attending a writer conference where we were encouraged to create a presence on the internet. Not caring for Facebook (even back then), I stumbled upon WordPress, and it's been a good fit. I've enjoyed meeting new people during my blogging journey, and like many situations, some people have moved on, and some people? I wonder where they have gone. A quick check indicates most blogs last around two years, some not even that long. Good intentions? Lack of perseverance?
My theme is "A Writer's Journey as a Reader," and I have definitely read more books than written them. Although this year I did manage to debut with my picture book Someday We Will, a book that is appropriately about separation and the anticipation of being together again. The pandemic was not in sight when I first signed the contract two years ago. It has become a book of encouragement and hope for many people.
I try to post at least once a week. Here are my regular features:
Reader Roundup: I highlight books read during the month with links to full reviews on my Goodreads page.
Why We Say: Those quirky expressions used in everyday like "Spitting image" or "Steal one's thunder" often have surprising beginnings.
Word Nerds: What can I say? I relish words and like to post them in batches. If you are a word lover then look for this post around the start of the month.
Bard Bits: Bardolator. Shakespeare aficionado. Ever since I was assigned to teach Romeo and Juliet nearly twenty years, I realized I had been missing out (somehow Shakespeare was never on my public school agenda). I'm making up for lost time by diving into the world of Shakespeare and sharing my finds.
Then there are the observations I'll post about nature, writing, and etcetera.
Are you having your own blog anniversary? Share your website in the comments.
Just stopping by? Grab a piece of virtual cake and feel free to browse around a bit.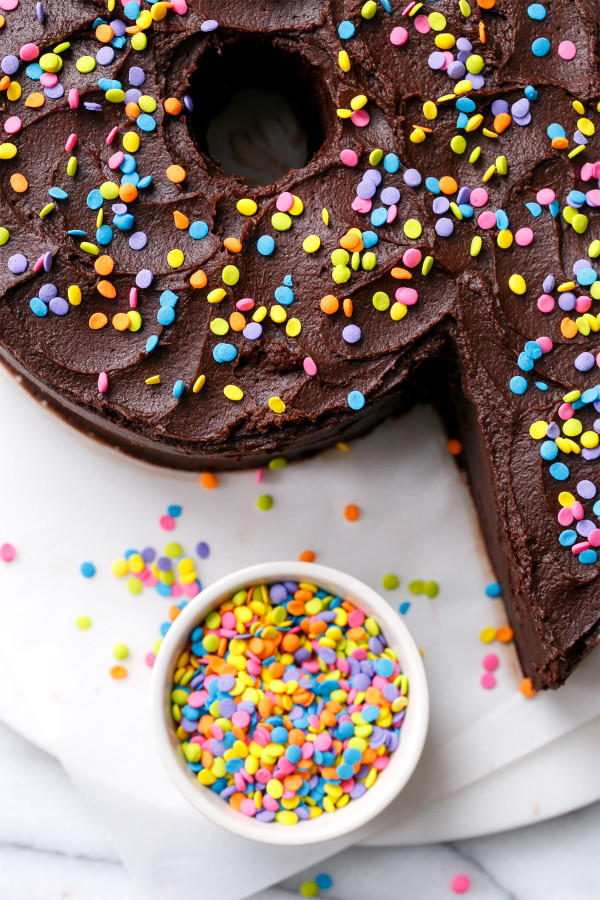 I'm looking forward to the Big 1 Oh next year!