Why We Say: from Spitting Image to
As we close up the "S" section of Why We Say certain phrases there will be found some interesting sayings to explore.
Spitting Image: When someone says, "He's the spittin' image of…" there is an understanding the reference is the two people are very similar in appearance. In fact, there is such a remblance that their "spit" is alike. This might stem from how sons wanting to resemble their fathers would act like them, right down to "spittin'" like Dad.
Spruce Up: To "spruce up" indicates someone is changing their clothes, their appearance for the better. "Spruce" means "like the Prussians," which comes from the French word for Prussia, Prusse." To "spruce up" then, is to dress like a Prussian.
Stamping Ground: Sometimes known as "stomping ground," the term refers to a known, familiar area, where people congregate. In actuality, animals, such as deer, that gather in familiar areas, do so often enough to leave the imprints of their stamping hooves, creating a stamping or stomping ground.
Steal One's Thunder: Nope, this is not about Thor or his hammer. This is about Dennis the playwright, who in 1700 invented a machine that duplicated the sound of thunder. This was no doubt handy for plays needing some celestial angst. Unfortunately, the machine proved so successful that others coveted it, essentially "stealing his thunder." Today, taking one's due away is like taking away their ability to make some noise about themselves. Just ask Thor about when Loki took his thunder away.
Stickler: Familiar with Rabbit from Winnie-the-Pooh and how he is a bit of a fussbudget about getting it all exactly right? He would be considered a stickler. In Middle English stightlen means "to set in order." Sticklers had the role of making sure all was set to rights at duels, that the rules were followed. Today, someone who is determined to make sure all is as it should be is a "stickler" for rules.
Stogie: Cigars, like them or despise them have come a long way from their first form. Stogies are from the Conestoga wagon, built in the Conestoga valley in Lancaster County, Pennsylvania. The wagon drivers would roll up tobacco leaves and roll them up to smoke when on long trips. Conestoga is a bit of a mouthful, so it became shortened to "stogie."
Stumped: Can't figure it out? Don't have an answer? You might be stumped. If you are stumped, you are outwitted. If you are playing cricket you would be the pitcher having succeeded in hitting the wicket or "stump," thus outwitting the batter.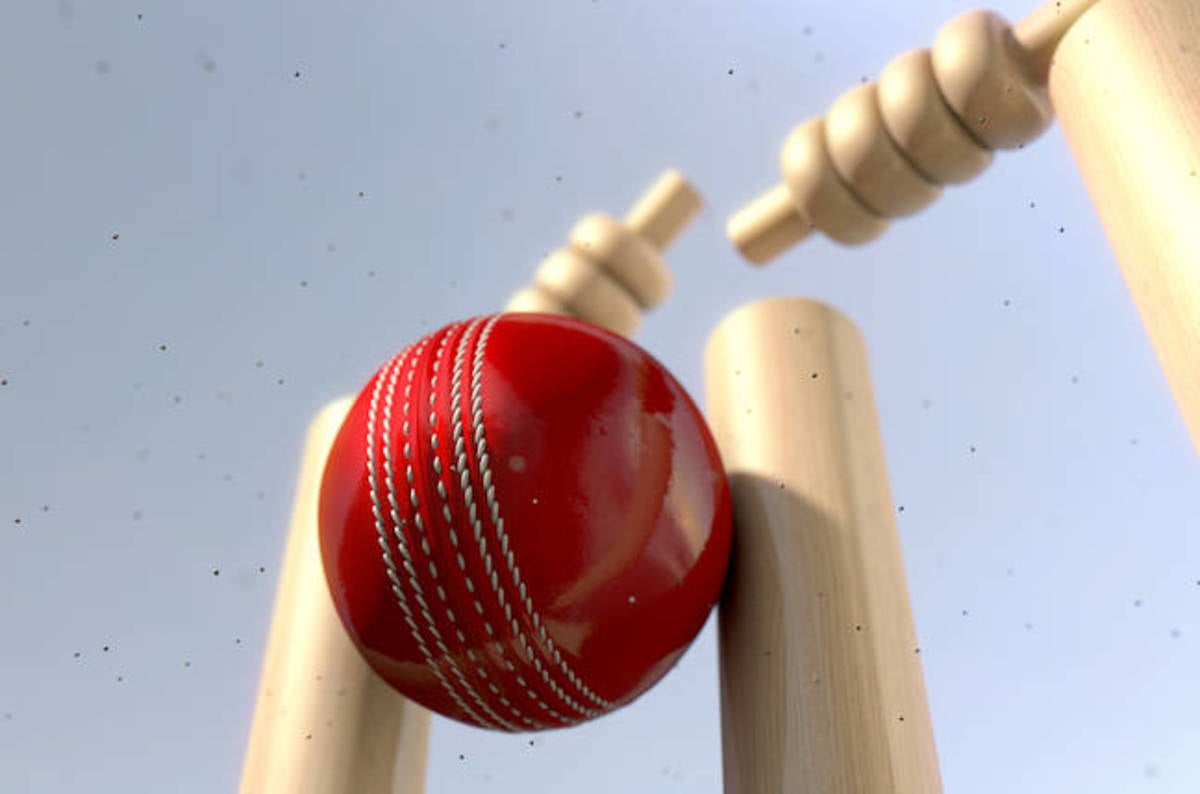 Well, any surprises?