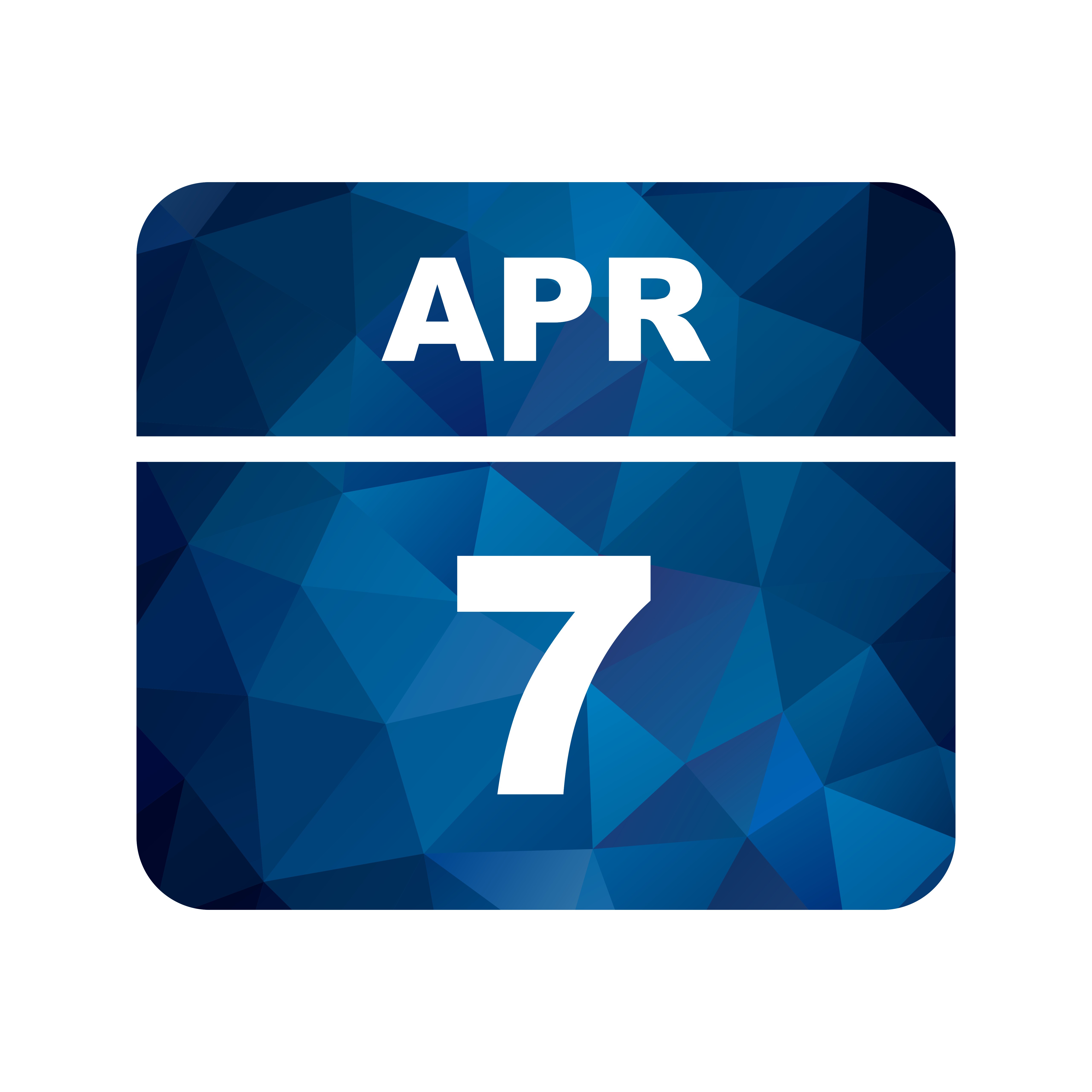 It's countdown time for Someday We Will, which debuts April 7th, 2020. Plans for the book launch at the library are understandably put on hold, as is a friendly backyard celebration of sorts. It's fortunate social media is so readily available. And after an instructive morning of experiencing a crash course on Instagram, Tumbler, and YouTube, I have uploaded my promo trailer and I am hoping for kindness and uplifting encouragement.
The book's original intent of describing that joyous anticipation of grandparents and grandchildren awaiting a visit together has taken on a different meaning. When I read the book now, I feel a resonance of hope, for hope can bridge the separation from loved ones. Someday We Will has become a message about how someday we will be reunited with our loved ones once again. My thanks again to Beaming Books, who believed in the manuscript and polished it into something so much more meaningful. I also appreciate Wendy Leach's cheerful illustrations, which resonate with the goodtime feeling of being together.
My personal hope is that you and your loved ones are safe and well. I also pray that you hold on to the faith that we can focus on the positive, even through these through these uncertain times.
Take care,
Pam