Why We Say: from Villain to Windfall
Villains are the bad guys, right? During medieval times when manor houses were kept by feudal lords villains referred to "one attached to the villa" or the manor house. Now a lord, the one who owns the manor house would or should be considered a good guy, right? Wealthy, taking part in civic responsibilities, watching over the land, helping the poor and needy. Apparently not all lords were good guys and villain took on the meaning of bad guy.
Go to a library and there will be volumes of books just waiting to be read. By why call them volumes? In ancient times books were written on sheets of paper and then rolled up, much like a window shade is rolled up. Ah–"volume" is derived from the Latin volvere meaning "to roll up." Next time you are feeling the need to read roll up with a volume in your favorite reading spot.
Feeling the last attempt to succeed was a wash out? Thank the nineteenth century British soldiers for this term alluding to failure. As the soldiers practiced their marksmanship by shooting at targets, bad shots were erased by painting over the targets with whitewash. A "wash out" took on the meaning of failure or disappointment.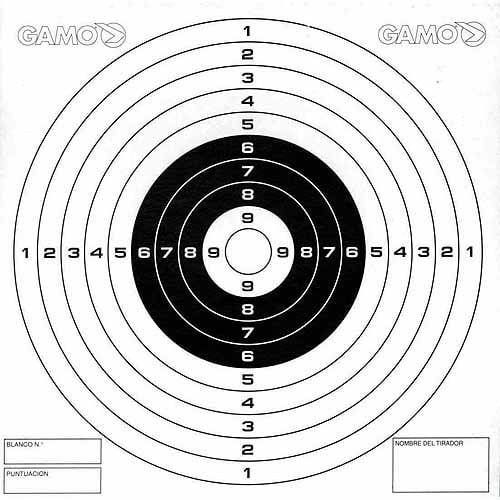 No one wants to be the wet blanket, especially at a party. But why a wet blanket? Well, a wet blanket puts out a fire and a person who is not into the fun zone essentially puts out the good times at a gathering.
Ever go on a wild goose chase? There is no real winner, but it was once considered a game. Riders would follow the lead rider with all the riders following like geese in flight. The leader set the pace and each rider had to follow and repeat the rider's actions accurately. The game was a chase with no winner which ends up as a wild run with no true outcome.
Villains, wash outs, wild goose chases–time for a positive saying. How about receiving an unexpected bit of good fortune, such as a windfall? In Old English days people were required to leave the forest timber for the Royal Navy; however, if any trees were felled by the wind they could gather up the storm's leavings. There you go–bad weather can bring good tidings.
Which sayings were a surprise to you in their original form?