Reader Review: Such Good Reads
The Goodreads elves sent out their annual Year in Books report earlier than expected this year. Although I surpassed my reading goal of 101 books, I'm still reading! I hope to reach 135, and I just might.
Because I know you are interested, here are the highlights:
Shortest book–46 pages/4 stars
Part of a series I discovered at the library. Very creative format.
Longest book–655 pages/3 stars
I read most of Brian Selznick's books, having
enjoyed The Invention of Hugo Cabret. This title, although an interesting, wasn't quite as compelling as his other stories.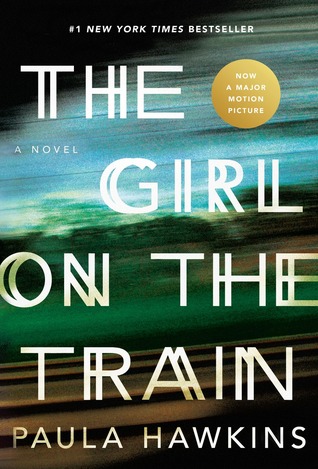 Most popular read: 1,790,319 readers can't be wrong? Right?
I read it simply to see what the fuss was about, and why so many of my students were reading it. An idea Hitchcock, no doubt, would have explored. Or did he?
Least popular read: 0
–that does not bode well for my upcoming unit…
Highest rated on Goodreads: a warm tribute from a son to his well-known, beloved father.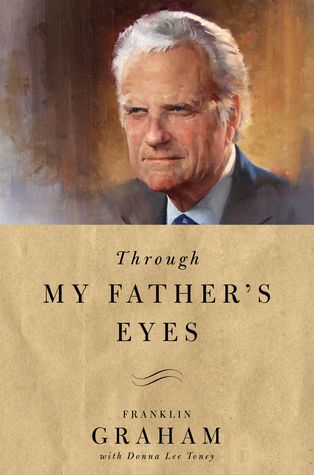 First review of the year:
A four and half star read that contained an intriguing plot twist (or two). A find at the library sale.
Last review of the year:
A fun, and surprisingly informative introduction to Shakespeare I found while shelving at the library. A solid four stars.
I will continue setting my goal at 101 for next year. We'll see what happens. And I am open to suggestions for reads.
And if you are really interested the elves might be willing to show off their colorful Goodreads chart work by clicking here.