Why We Say: Slick as a Whistle to Southpaws
A number of familiar and unfamiliar expressions for this installment of words and phrases we use and might not have a clue why we say them.
Slick as a Whistle: This comes from whittling whistles from reeds. Once ready to go all a person has to do is blow through the empty, sleek tube and the sound easily comes out. With a little bit of work merry music is made–pretty slick.
Slush Fund: Back in tall ship sailing days, the ship's cook produced a fair amount of fat waste, known as "slush," which was used to grease the masts. However, if there was any slush left over, cook had the option to sell it, thus making a bit of profit. This profit did not have to be reported. This meant the ship's cook could fatten up his private funds with the extra slush. 
Sneeze At: The expression "sneeze at" comes in a variety of forms, usually stated as, "That's nothing to sneeze at." When someone sneezes they make a sound without words (okay, some people actually do utter "achoo."). When something is noted, but not worth an actual stated reply, a person might make a noise of derision, surprise, or even agreement, depending on the situation. Next time someone sneezes it might be a question of whether or not they actually are holding back their stated opinion.
Snob: A bit of linguistic history for this small word that carries a heavy message. The Scottish word "snab" means "boy" or "servant." At a point in history, English students attending university were of the nobility and referred to the townsfolk as "snabs." In the 1600's Cambridge University began admitting commoners. These "snabs" had to register as Sine Nobilitate, meaning "without nobility." This became abbreviated to S. Nob, leading to "snob." Snob signified being a "pretender to position." So–attending a prestigious university like Cambridge doesn't require nobility anymore–just smarts and funding? Education for all who can afford it? Oh, snab, how common.
Son-of-a-Gun: This stems from British sea slang. Improbable as it sounds, British Navy sailors were allowed to take their wives on long voyages. When the women gave birth they were relegated to the area beneath the guns to keep the decks clear. The term came to be a backhanded reference to being a soldier or sailor's child. Today it's often an expression of surprise, encouragement, or even an euphemism for stronger reference towards someone's standing.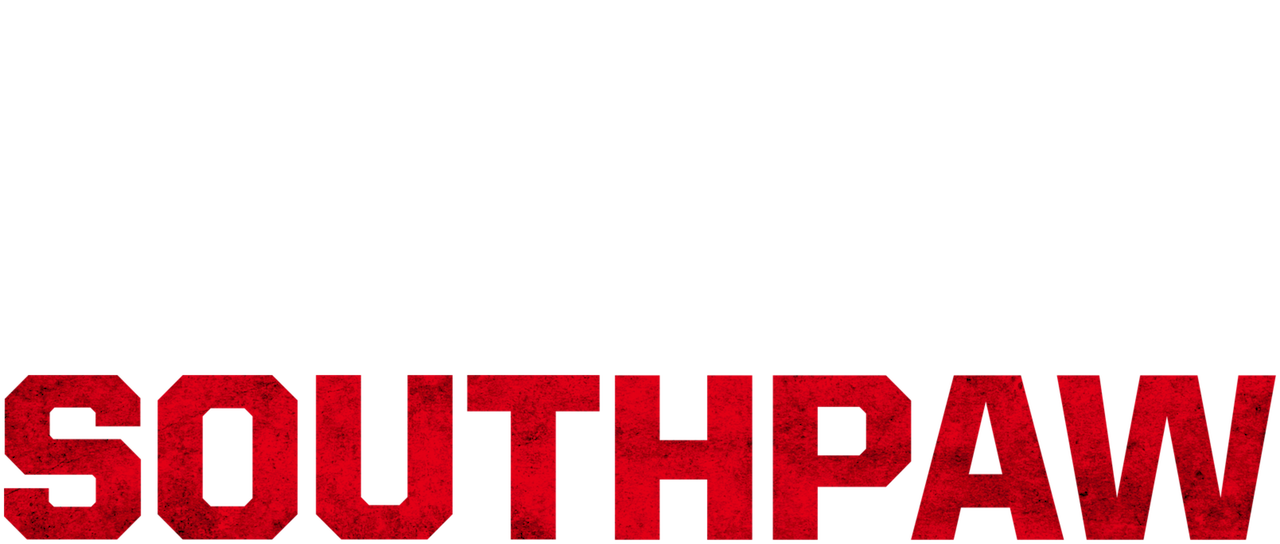 Southpaw: Left-handed folk are sometimes referred to as southpaws. Why? Major league baseball diamonds have an east facing layout so batters will have the afternoon sun at their back, making it easier to see the ball being pitched. This means when the pitcher faces the batter he faces west and his left arm faces south. If he pitches left-handed he pitches with his south hand or paw. Are right-handed folk north paws?