Did You Know?
My book's on #SCBWIBookStop! Here are three fun facts you may or may not have known: 1, 2, 3… Click the link in my bio/Go here to check out my page 👉 BIO
Fact One: My first published story "Marvin Composes a Tea" appeared in Highlights for Children in 1988. It received Author of the Month and went on to become the title-lead story for a Boyds Mills Press anthology. I thought I was off to a fine start. Never mind it took 32 years before my first picture book was published.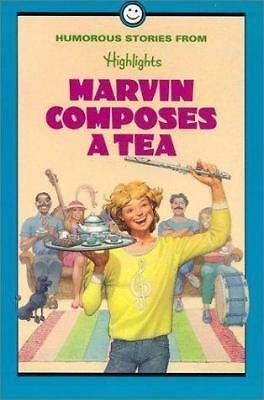 Fact Two: I still like to blow bubbles.
Fact Three: I nearly didn't send out the manuscript to make the publisher rounds. I brushed it off it sitting in my "working on" file for almost ten years. My writing group convinced me to polish it up and send out. I'm glad I listened to their encouraging words.