Yearly Stats: a Good Reads bit of this and a bit of that
I really like this time of year. It's not because of all the tinsel, lights, and cute kid Christmas programs (you should have seen the cow costumes–I even threatened to be annoying and hold up my iPhone and film the little critters singing away around the manger). I do appreciate and cherish the Reason for the Season. That's an absolute. But I'm not "gotta go see the newest batch of Hollywood mega-movies" or a "hit the slopes!" warrior. Nope, I like all the pretties the various web sites I subscribe to send me, my stats for this year. At the top is Good Reads.
The tidbit I'm setting down here does not do their full display justice. They make it look like I've really contributed something spectacular by reading. Like reading is as special as I think it is.
TOTALS as 12/12/17–I do wish they would do a grand sum picture, but then I guess those little Good Reads elves need time off to go help out the jolly guy up North.
I read 
32,438 
pages 
across 
112
books
Will's Words: How William Shakespeare Changed the Way You Talk
One of those wonderful picture books that are just so amazing in illustrations and textual info that I can't help but boldly go where adults usually don't–the kiddos need to learn to share, right?
The Story of Edgar Sawtelle
Another Shakespeare book. This is a contemporary retelling of Hamlet. Quite astute in following the plot, yet it is definitely it's own story. It deserves the praise it has received.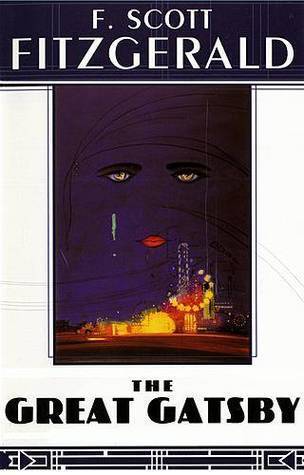 LEAST POPULAR
Edward Lear: Selected Letters


by

 Edward Lear
Poor Edward, he didn't even rate a cover image. The man who brought us all those pithy limericks and nonsense poems like "The Owl and the Pussycat" actually lived a fascinately dull life. Explore that paradox by reading this collection.
HIGHEST RATED ON GOODREADS and First Review of the Year
The Great Good Thing: A Secular Jew Comes to Faith in Christ
An autobiography of sorts of how a secular Jew came to his belief in Jesus. This is not an easy journey for someone to leave their cultural traditions because it causes such strong rifts in the family as well. Told well, as Klavan is an engaging writer.
Overall? It was a fabulous year of reading. I tried out new-to-me books, recommends, reread old favorites, and surpassed my goal of 101 books two years in a row. This shocks most of my students since many struggle to get one book read in a quarter for their book report. And yet, when they see me reading right along with them during our 10 minute SSR, I am hoping they see that I am reading different types of books, a variety of books of length and subject, and that I like reading books. Maybe they can find their way out of social media for a while and get lost in a book.
One someday goal is to be posterized along with all those notable folk, like Sean Connery, who smile down from the library walls holding up theirs book of choice. There I will be, holding up that someday bestseller cow joke book, the caption will read. "Cricket Muse is out standing in the field of reading."