Winter Is So SAD
I need to borrow the TARDIS during January. The resident Doctor could zip me somewhere sunny, pleasant, safe, with an ocean view and an access path to the beach. Blue skies being a requisite. I could pass through the wintery muck of snow and ice and grey ideas and be back in time to grade semester exams. Maybe a Zygon could be my substitute.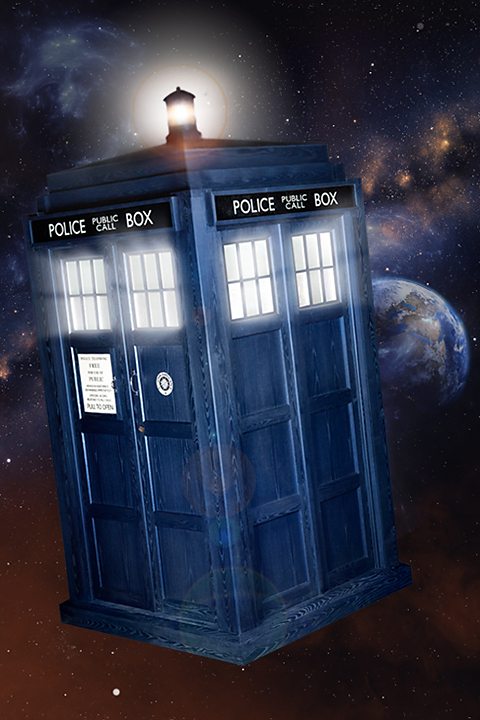 Just a fanciful thought, I know. Living in a land of beauteous surroundings one must deal with the woes of winter to appreciate the joys of spring, summer, and fall. That's right, I don't ski. I wouldn't complain about winter (so much) if I did ski. Used to. I do not want to be that teacher hobbling about on one of those knee scooters.
Besides the mounds of snow, slick sidewalks, freezing days and even colder nights, there is the lack of sunlight to contend with. It's dark at 7 am when I leave the house and dark when I return at 4 pm. I'm thinking of carrying a canary to work.
It's not that I get depressed during our long winter (November, December, January, February, March, sometimes April—heck, it's been known to snow in May), it's just that most days I feel like I'm living in a bowl of oatmeal, all that gray and white. Someone suggested I have SAD—seasonal affective disorder. Maybe I do. I bought those special lights, and they help–some. What I really miss is COlOR!! Two exclamations. I miss blue sky, flowers, green lawns—spectrum variety. Winter is shades of gray. January snow is worn out and looking like a white t-shirt washed too many with a load of dark clothes. Not inspiring.
This year I decided to be proactive about winter. I spent my Biden Bucks on a Mom Cave. Smart TV, sound bar, reclining love seat, fake ficus tree with twinkle lights, lava lamp (glitter instead of jelly blobs). When the sun goes down I cozy in and watch PBS, nature documentaries, and DVD binge with library finds. I can safely say I am adding to the natural average of watching almost as much TV as I put in working.
I also read and do puzzles, yet escaping with David Tennant and going around the world is fun (would be faster in the Tardis, Doctor) and visiting with the Skeldale House crew from All Creatures Great and Small helps pass a dark evening. I'm currently hosting my own Sidney Poitier film fest.
Not wanting to be accused of losing my marbles (I have sometimes issued a barbaric YAWP when winter blahs strike), I hung them up in my kitchen window. Instead of viewing mounds of snow I now gaze on droplets of colored glass. It has made a difference.
Once January passes I do manage to endure winter a bit better. Spring doesn't seem to be quite so far away once Valentine's Day arrives.
I can do this.
Anyone else deal with the Winter Blahs? What are your survival tactics?